Aquascape Water & Garden Showcase Tour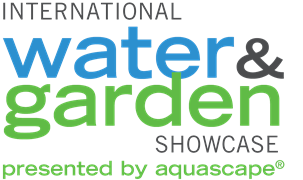 When:   Saturday, July 20, 2019 from 7pm to 10pm.
Where: Springer Ponds, Youngsville, NC.
RSVP: Please RSVP to info@springerponds.com by July 14 for event details.
The Water & Garden Showcase presented by Aquascape® returns this summer with a variety of water elements incorporated into outdoor living spaces, featuring unique and exciting homeowner gardens
To mark our 26th year hosting this only-of-its-kind event, Aquascape has included Springer Ponds and Water Gardens, A Certified Aquascape Contractor (CACs) as a host in the inaugural International Water & Garden Showcase on Saturday, July 20th, 2019. Throughout the day and in their corner of the water garden community, Springer Ponds will share their Aquascape water feature installation artistry and passion for the water gardening industry.